Our Mission
Advancing equity for women and girls through advocacy, education, and research.
---
Diversity
AAUW, founded in 1881, is open to all students and graduates from a regionally accredited college or university. In principle and practice, AAUW values and seeks a diverse membership. There shall be no barriers to full participation in the organization on the basis of gender, race, creed, age, sexual orientation, national origin, or disability. Membership is not by invitation.
---
Our Branch
Phoenix AAUW has a growing membership — men and women with diverse backgrounds, interests, and talents.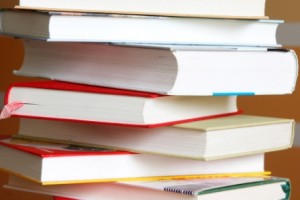 Members are actively involved in a variety of activities which promote equity for women and girls, lifelong education, and positive societal change.
In addition to monthly General Meetings, Phoenix AAUW offers many special interest group activities plus opportunities to participate in fund-raising events, community-improvement programs, and public forums.
Branch interest groups include day and evening Book Discussions, Gourmet Grazing, Saturday Coffee and Conversation, a Writers Group named Sonora Soundings, World Travelers, Bridge, and Great Decisions.
Make some wonderful friends!
Make a difference in our community.
---
Contact Us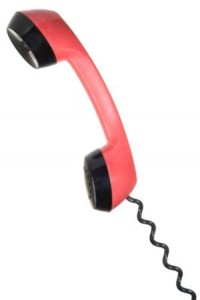 For further information about attending meetings and joining please contact
Franchesca Garza at 602-561-1512 or  aauwchairfrankigarza@gmail.com
Phoenix Branch AAUW
P.O. Box 1302
Glendale, AZ 85311-1302