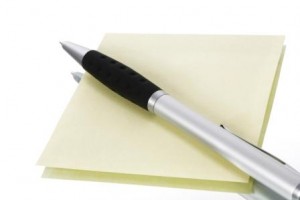 The Phoenix Branch of AAUW was organized in 1924.  Members have been a viable force in public policy issues. Not only are members kept up to date on important legislative concerns, but the Branch involves the entire community by sponsoring events such as public candidate and initiative forums.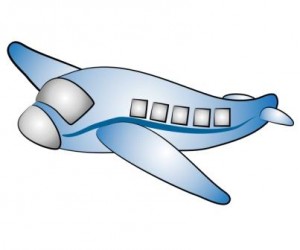 To promote learning, skill development, building friendships, and enjoying life, our Branch offers a number of interest groups: Gourmet Grazing, Morning and Evening Book Discussion, Bridge Marathon, World Travelers, Great Decisions, and Sonoran Soundings (Creative Writing). Please refer to both the Calendar and the Newsletter for more details.
Within AAUW is The Educational Foundation (EF) which distributes funds to women for the advancement of education, research and self-development.
Phoenix AAUW welcomes anyone holding an associate or equivalent or a baccalaureate or higher degree from qualified educational institutions that have full regional or appropriate professional association approval.
An associate degree is a degree awarded by community or junior colleges, or bachelor's degree-granting colleges and universities in the US and Canada upon the conclusion of a course of study equivalent to the first two years in a four-year college or university. The equivalent of an associate degree is an academic degree or diploma awarded by a qualified institution such as a business college or a hospital which may not be called "associate degree" but has the same academic requirements or greater. A two or three-year RN diploma from a hospital or community college would be an example of an equivalent degree.
There shall be no barriers to full participation in this organization on the basis of gender, class, race, creed, age, sexual orientation, national origin or disability.
---
More Information
Contact Franchesca Garza aauwchairfrankigarza@gmail.com at 602-561-1512 for more information and a membership application.
Phoenix Branch AAUW
P.O. Box 1302
Glendale, AZ 85311-1302